About St George's Altrincham
St George's Stands tall at the top of the junction of the A56 & the A560, and has been serving the Parish of Altrincham since 1799. We're part of the Diocese of Chester in the Church of England.
I'm New
Service Times
A place to be with God
For centuries, we've been gathering together for regular worship.  Our style on a Sunday dignified, relaxed and friendly. It is largely traditional (so we enjoy singing hymns and celebrate the Eucharist (Communion) at most of our services), but alongside celebrating the tradition that we have had gifted to us, we also gather together in the present, so we use modern words and prayers, and our eyes are firmly fixed on the future, making sure that all our services refresh and equip us for the week ahead.
Your church, in your community
Our faith matters to us – whether for some of us are just exploring what faith might mean, or for those us all who have been on this journey for year,  we try and allow our faith to infiltrate our week ahead.  So as a church, we also seek to provide space for our community to meet, make friends, and, especially this year, enjoy some warmth, hot drinks and food.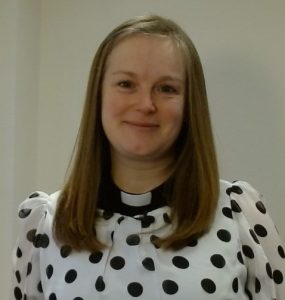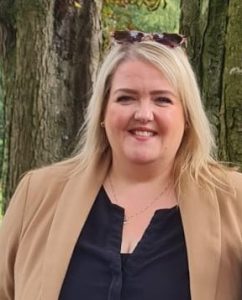 Parish Safeguarding Officer, Liv Tattum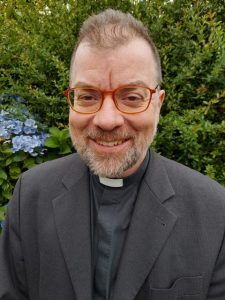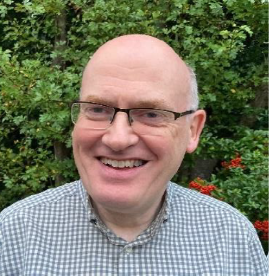 Church Warden, Robert Moscrop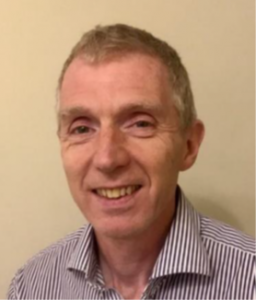 Church Warden, Kevin Davis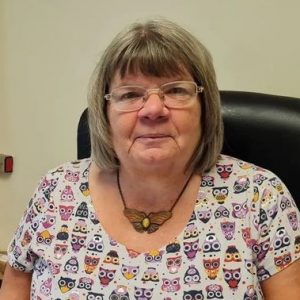 Parish Administrator, Lynda Higgins
What we believe
The Christian Faith is not a tick list of good behaviour, but is a journey of discovering how much we are known, forgiven, loved and wanted. As we explore that, so we find ourselves being invited to love in return, and join God in his work of bringing light and goodness to all places and all people.
The Church of England encompasses a wide range of ways of expressing that, and providing the space for people to reflect on what faith in Christ might mean.  More information can be found here: https://www.churchofengland.org/our-faith/what-we-believe.
We would describe ourselves as a Liberal Anglo-Catholic Parish welcoming all ages and stages into a vibrant and loving community of faith.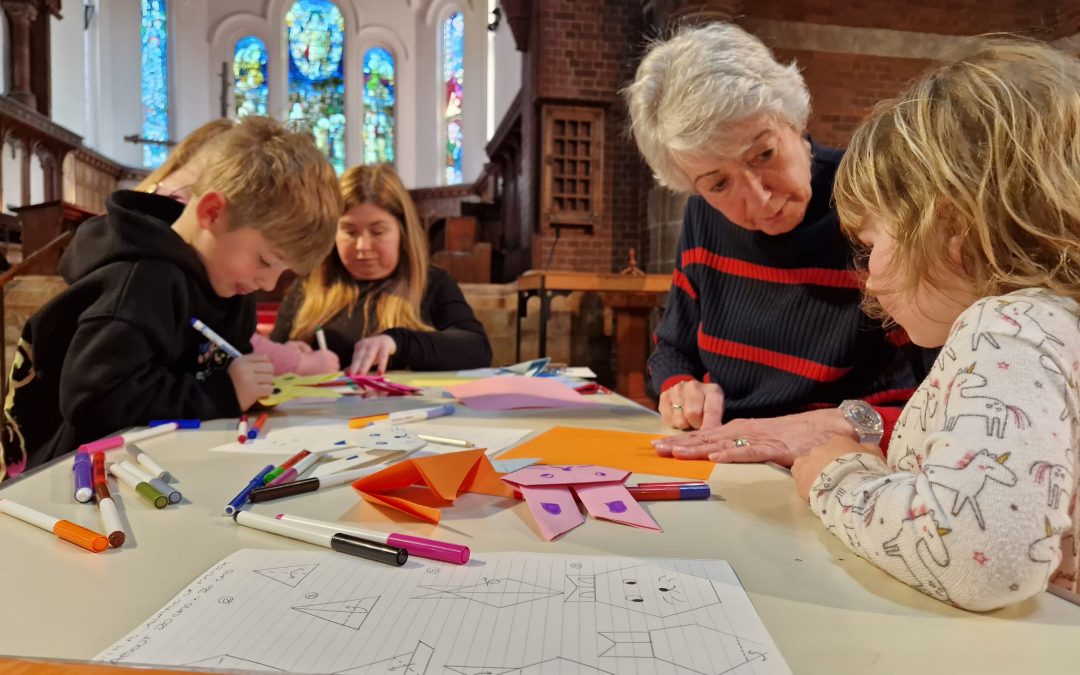 We are in the midst of Volunteering Week and so it was a lovely way to start the week by giving thanks to everyone who has been a part of what we've done this year. The more we think about it, the more we realise how many people that has been! We don't receive any...
Address
St George's Parish Church
Church Street
Altrincham
Greater Manchester
WA14 4DB
0161 941 4037
Sign up to our Newsletter